Research Institute of Post-Mining
Mining has an impact. To deal with that impact responsibly is a huge challenge – not only in the Ruhr area, but internationally as well. What matters, when the last German hard-coal mine is closed, is to find ways to manage the risks and to seize new opportunities.
Therefore, our Research Institute of Post-Mining at THGA University, which is the only one in the world of its kind, explores the urgent issues that are arising as the miners leave: how do we cope with the rise of mine water levels? What happens with the mine gas? How can abandoned mines be "cleaned up" and put to new intelligent use? And how can we monitor the impact of mining? These issues will keep us busy, partly on a permanent basis. Therefore we are talking about perpetual tasks for which we are going to develop innovative solutions here in Bochum.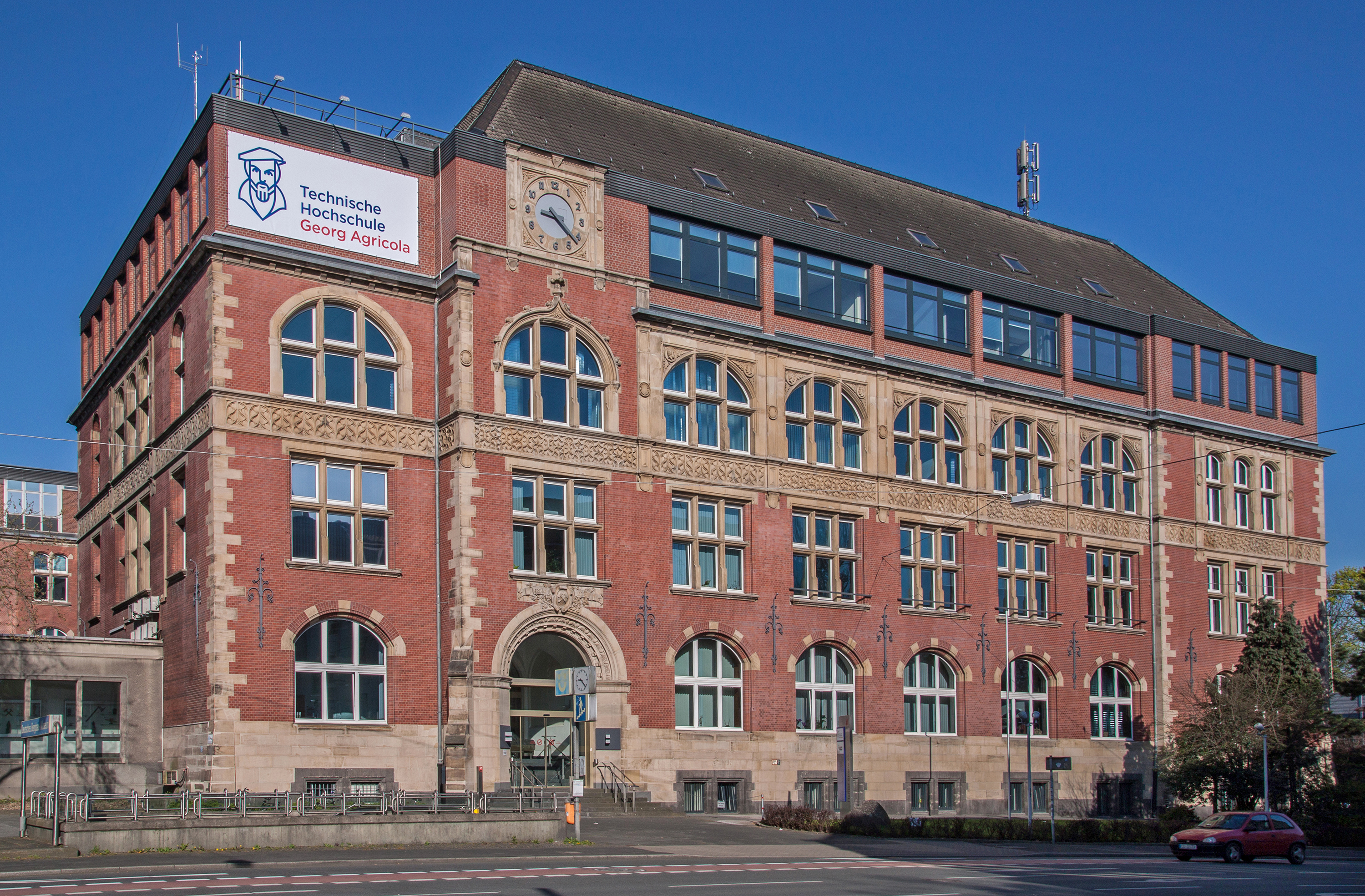 Because we see potential in post-mining: where once people extracted coal, renewable energy can be generated. At coal heaps and former collieries, business parks and recreational areas are being developed. It is our research that will provide the conditions needed. We analyse how to best tackle the complex tasks around mine closures and follow-up use – competently and independently across fields and disciplines. We work closely together with the mining authorities and the companies involved. The concentrated knowledge that our university comprises offers excellent prospects to do so, showing once more the Ruhr area as a prime example of successful structural change.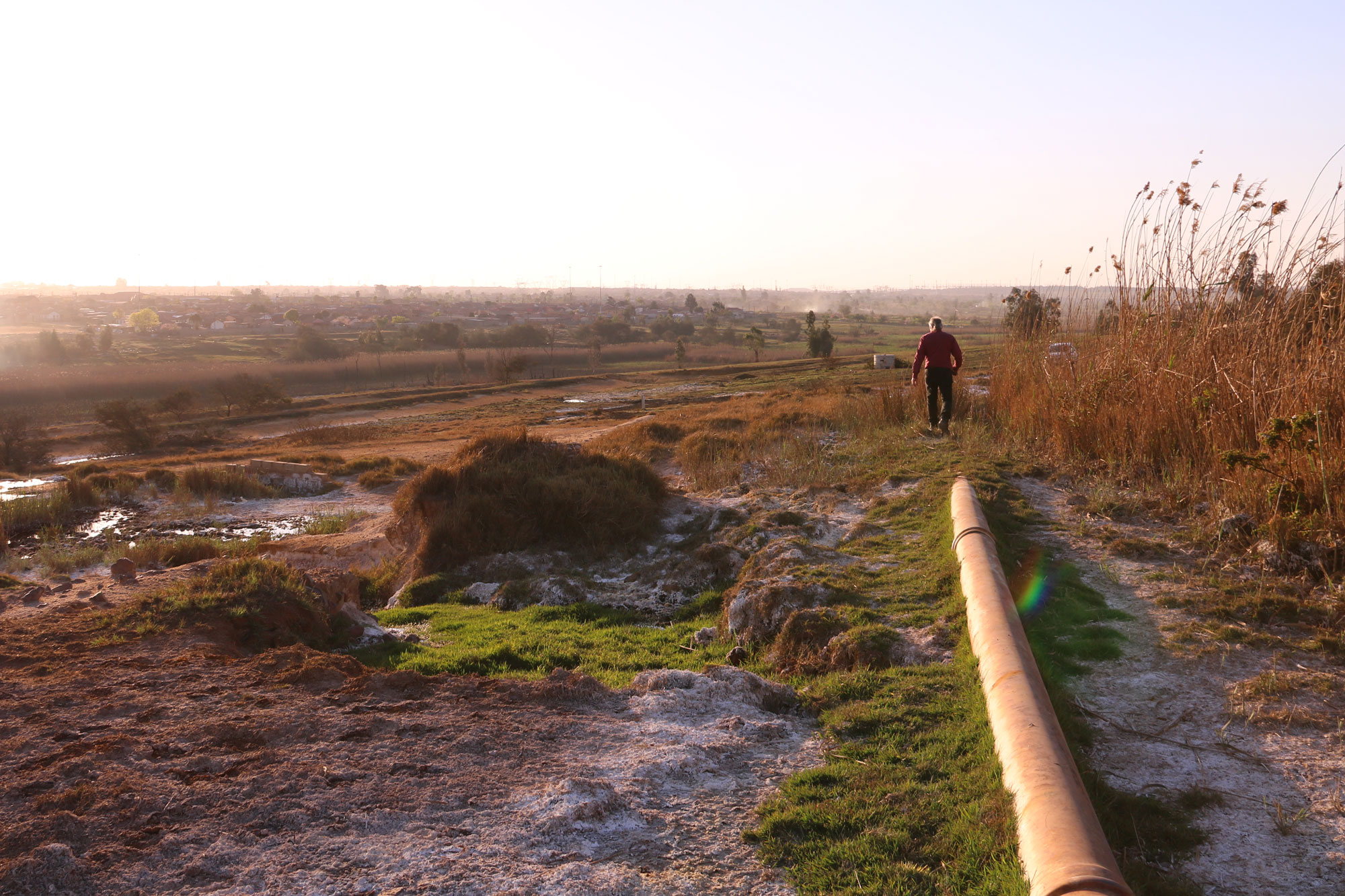 Studying Post-Mining?
We share our know-how and accept the social responsibility we have. This transfer is something the young academics at THGA University benefit from as well: we are the only university to offer a Master Degree in Geo-Engineering and Post-Mining where we teach engineers to responsibly manage the aftermath of mining. The study programme in Bochum combines natural sciences and technology and prepares the new experts to cope with complex issues: from rock mechanics to mineral economics, from hydrology to surveying and legal aspects – there is a large demand for experts in these fields that is going to increase over the years to come.
Please get in touch!
You have questions on our research topics? You are interested in collaborating with us or have a defined assignment? You are looking for innovative solutions for cleaning up former mining facilities and their future use?
Our Research Institute of Post-Mining provides competent and utility-focused advice to regional and local governments, companies, authorities and institutes which are affected by the impact of the mining industry. We take care of your problems and help you to identify new opportunities. Our experts are independent and work across disciplines, taking technical and societal concerns into account.
Our studies provide a future for mining regions.
Research Institute of Post-Mining