An interregional network for the preservation of mining heritage
Is this industrial culture or can it go? This is not only a question that arises in former German coal regions such as the Ruhr area, but is also becoming increasingly significant internationally. The CoalHeritage project therefore aims to protect the heritage of the coal era. Together, the partners from Greece, Poland, France, Slovenia and Germany want to build an interregional network that promotes the development of former mining regions. The results of the cooperation - such as business models and after-use concepts - are to be incorporated into the EU's Just Transition Plan.
The project will run until the summer of 2025 with funding from the Research Fund for Coal and Steel (RFCS). The complete project title is: "CoalHeritage – Conservation and promotion of the Coal Mining Heritage as Europe's cultural legacy".
Transition with strategy: The new network designs after-use concepts for regions where coal was once mined. The experience gained in the Ruhr area in dealing with industrial heritage is particularly helpful here. (Picture credits: Landschaftspark Nord, Duisburg © Thomas Berns)
Within the network, it is the role of the scientists from the FZN to develop strategies for the preservation of disused mines. Among other things, they are investigating the processes required to declare the former industrial sites as national cultural heritage. This includes identifying, inventorying and upgrading the assets of selected coal mines. The European partners benefit above all from Germany's extensive experience in dealing with industrial heritage.
In the next step, the network partners develop a visual map journal that bundles and documents the results. In the long term, this web-based geodatabase is to be integrated into the European Route of Industrial Heritage. In addition, the partners want to pass on the acquired knowledge in workshops. Overall, this should also motivate interest groups to visit the historic sites of coal mining and to engage with their preservation.
The development of a user-friendly EVMJ platform that supports knowledge transfer on the cultural heritage of coal mining in selected areas. (The European Visual Map Journal, EVMJ for short, is an interactive tool for visualising complex information).
Identify processes required to declare former coal industry sites as national heritage sites.
Upgrading the assets of an industrial site through a standardised and concise inventory of assets and a specialised, interregional coal heritage network
The CoalHeritage network aims to promote the preservation of coal mines as both tangible and intangible assets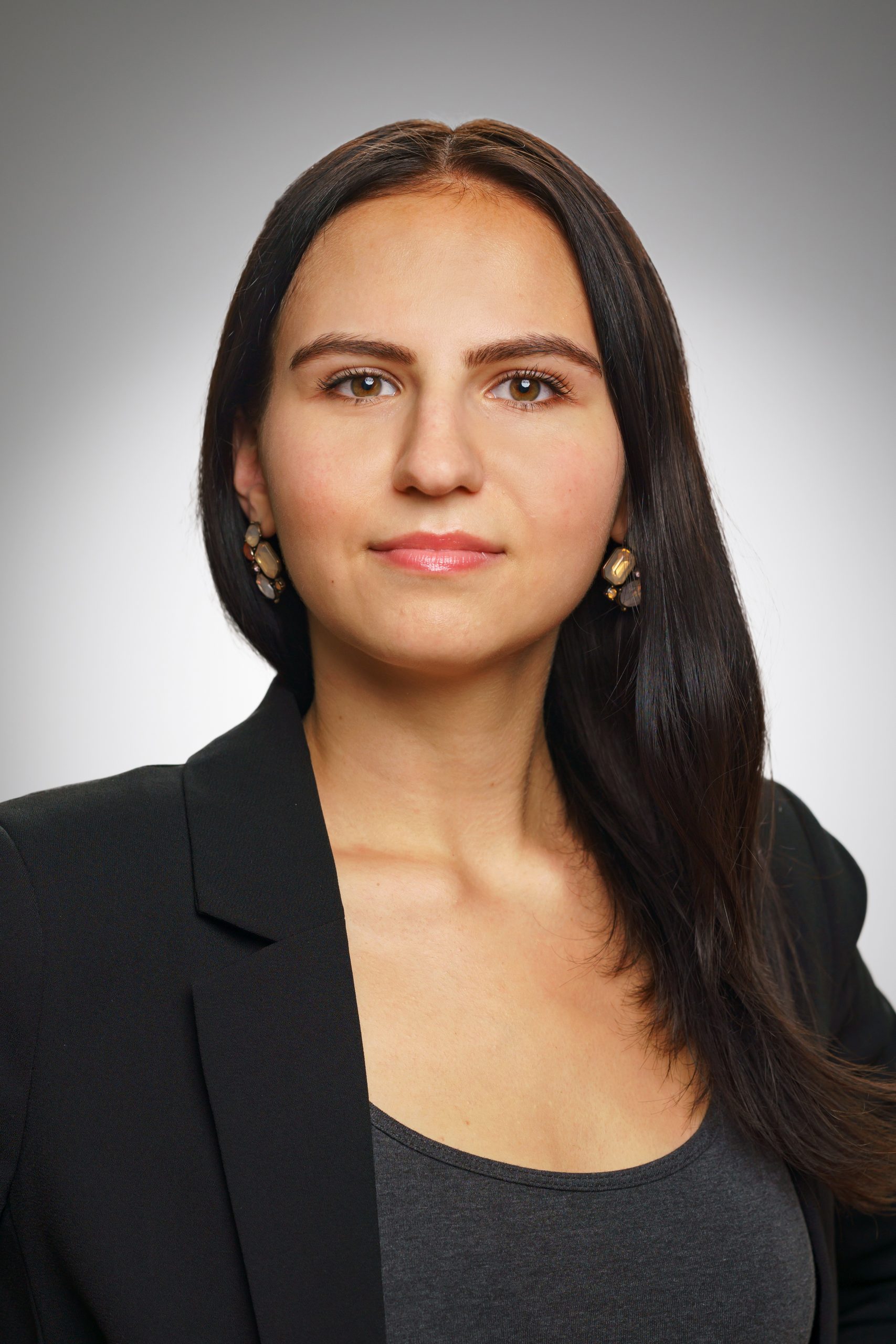 Julia Haske, M.A.

Technische Hochschule Georg Agricola, University
Herner Street 45
44787 Bochum
Building 2, room 103
Phone 0234 968 4147
Mail julia.haske@thga.de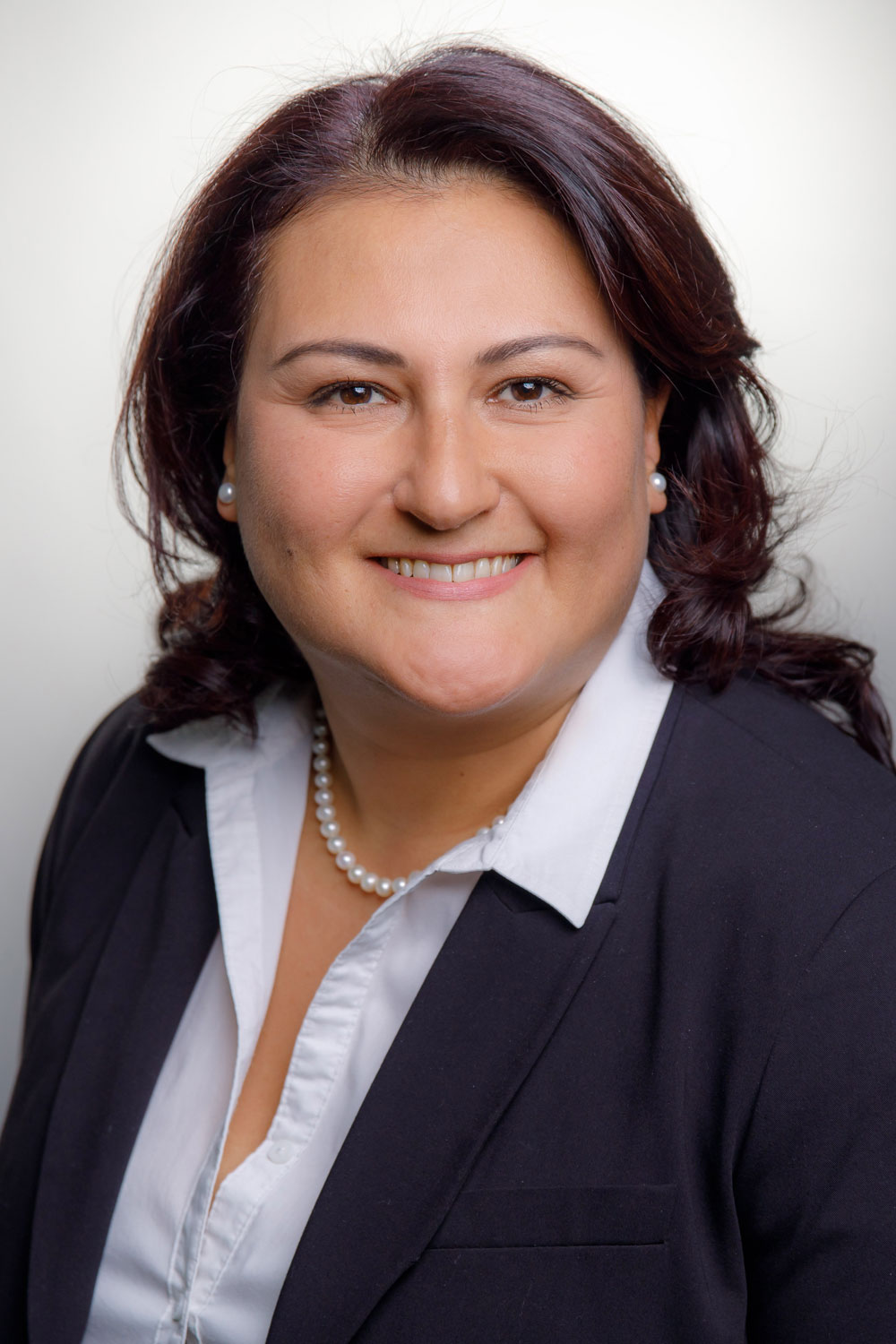 Dr.-Ing. Tansel Dogan

Technische Hochschule Georg Agricola, University
Herner Street 45
44787 Bochum
Building 2, room 209
Phone 0234 968 3227
Mail tansel.dogan@thga.de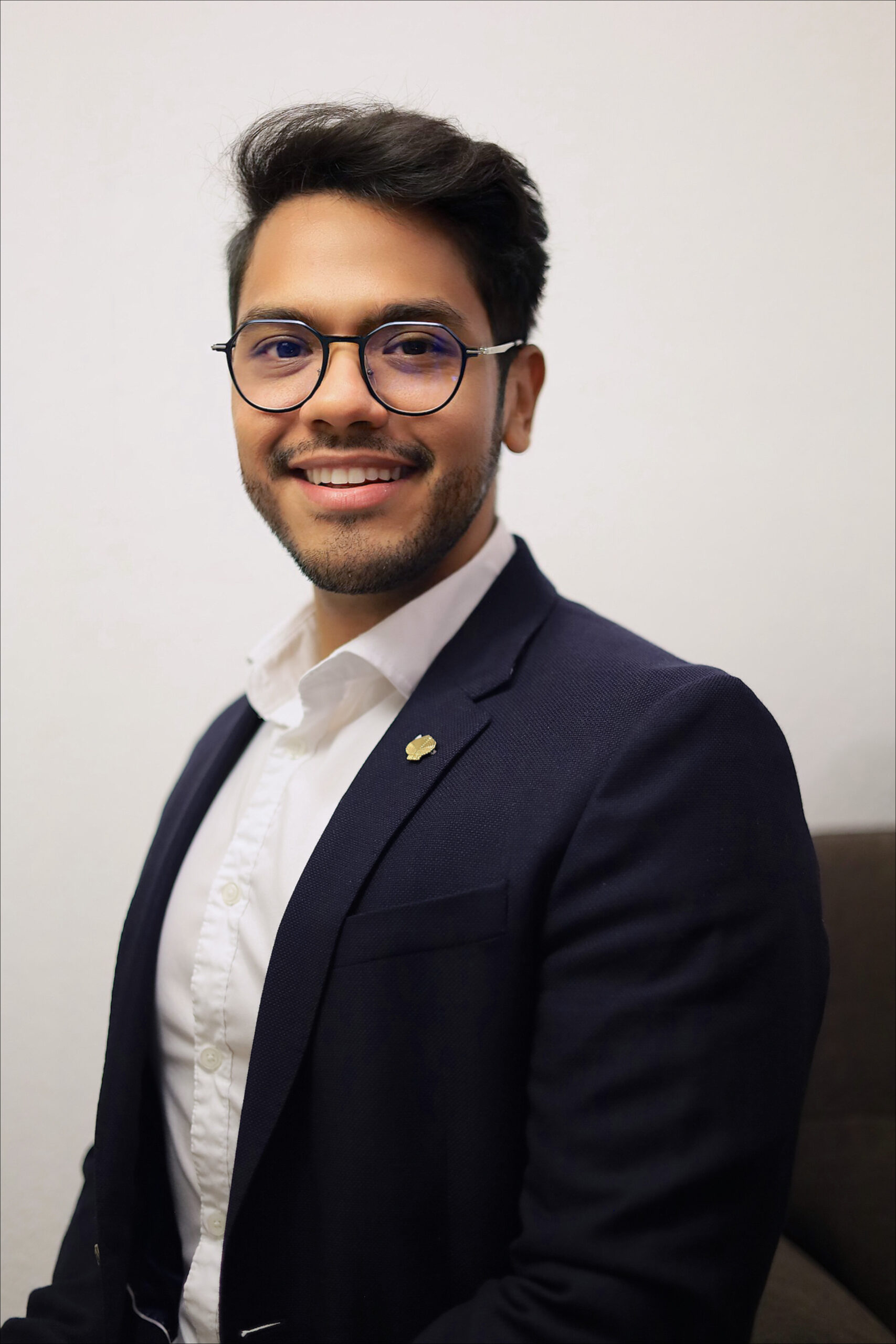 Hernan Flores, M.Sc.

Technische Hochschule Georg Agricola, University
Herner Street 45
44787 Bochum
Building 2, room 205
Phone 0234 968 3807
Mail hernan.flores@thga.de