Our research focuses
We investigate post-mining from all angles - in the field, the lab and even from outerspace.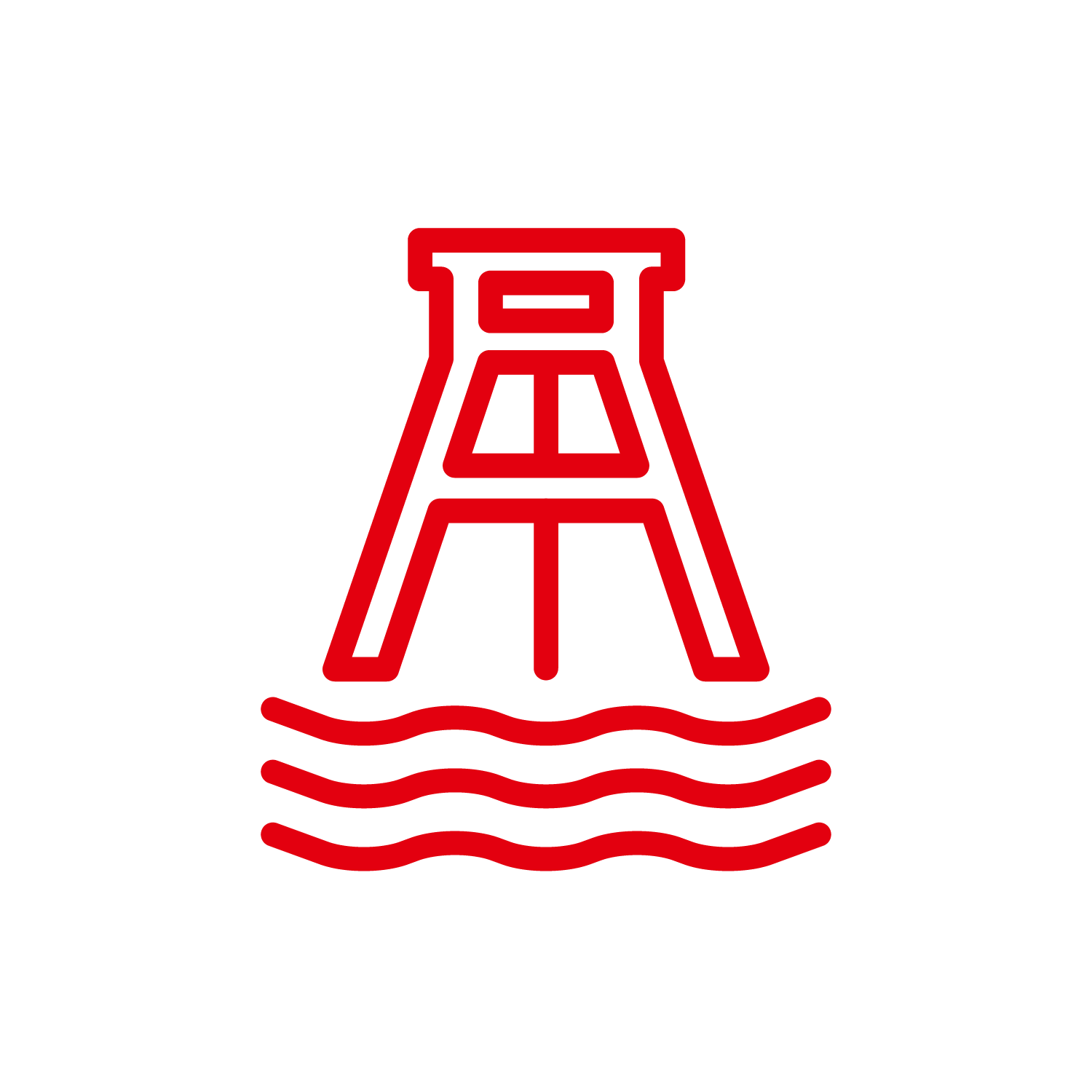 Perpetual tasks and minewater management
Through our investigations, we establish a comprehensive understanding of the hydrological system of former mining environments to facilitate the sustainable management of mine water, groundwater and surface waters.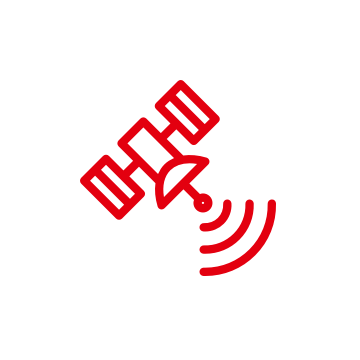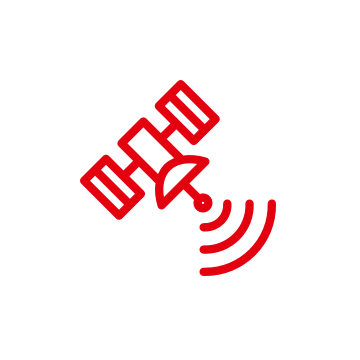 Geomonitoring in post-mining
We develop technology and methods perfectly tailored for monitoring post-mining activities. Therefore we combine a diverse range of geoinformation by using drones, satellites, sensors and robotics.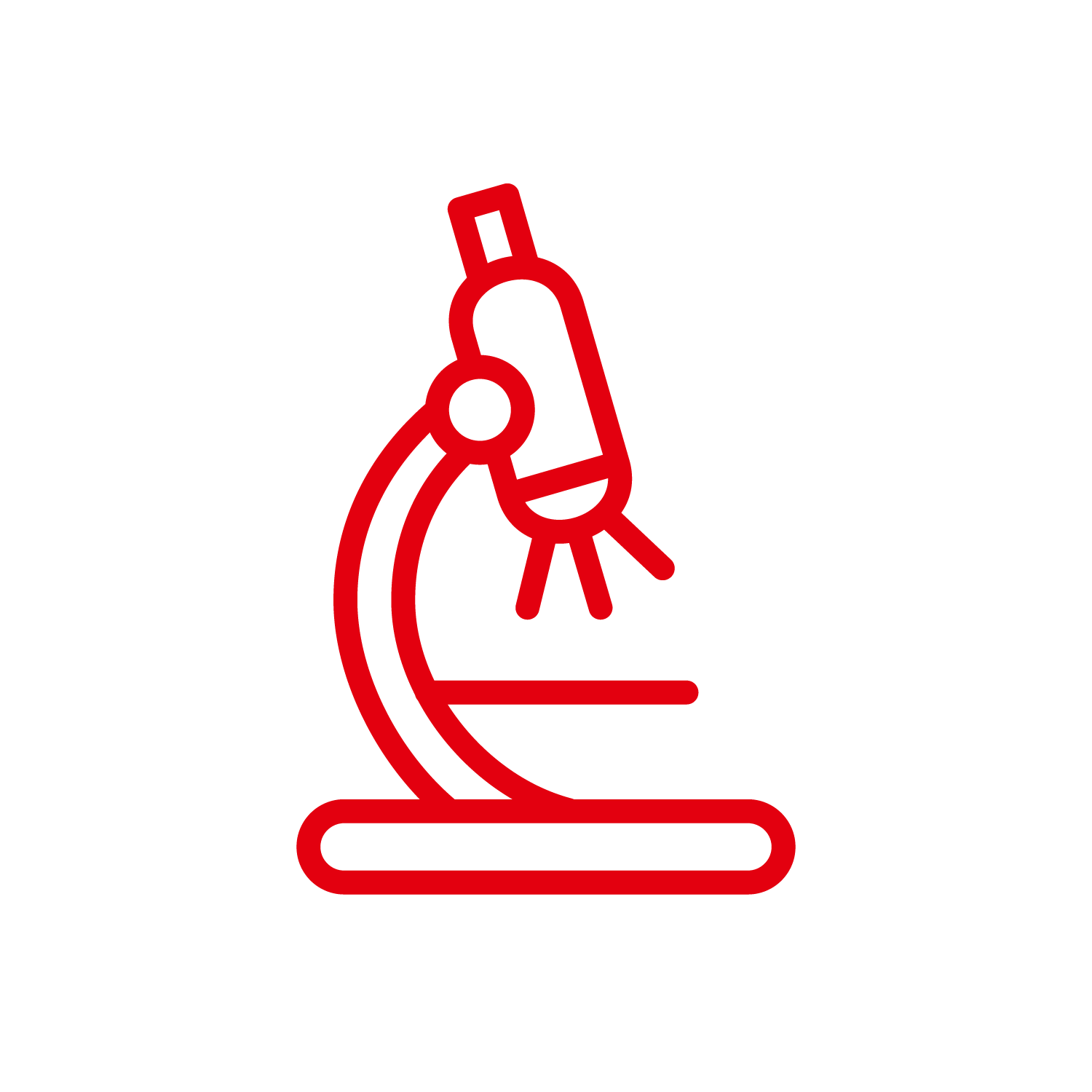 Material sciences for the preservation of cultural heritage
For the preservation of industrial culture, we investigate the aging processes of materials. In the best case, the decay can not merely retarded, but completely stopped. So new chances arise from old shafts.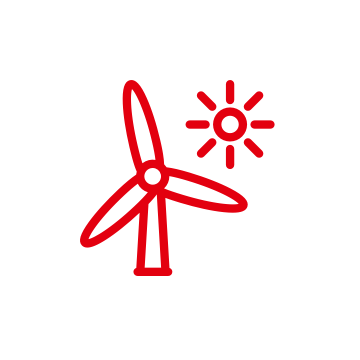 Reactivation and transition
We analyse the political, economic and legal frameworks needed to successfully reactivate former industrial locations and their infrastructures. By that we consider regional and municipal objectives, as well as the involvement of the general public.
Active knowledge management is one of the most important parts of our remit. Here is a list of our publications in the exciting field of post-mining.
List of publications