KaMonSys: Monitoring system for cavern storage

Tailored monitoring for system and supply security by modern copter technology and satellite data
"KaMonSys" is the short form of: "Monitoring system for the safety of cavern storage facilities using satellite and unmanned aerial vehicle (UAV) data)". In this project the Research Center of Post-Mining develops supplementary solutions in the area of system security for critical infrastructures. The aim is to improve the supply security of underground natural gas reserves in time of the energy transition and to identify any damage at an early stage. In an interdisciplinary approach, the experts combine classic, technical-geoscientific methods with innovative approaches from remote sensing. Here, copter and satellite-based sensors are used. The data are evaluated integrally for the first time. This innovative combination of methods aims primarily to detect leaks early and reliably to prevent unwanted emissions from escaping. 
In the project period of two years, the scientists from the Research Center are developing a monitoring system to control the system and supply security of cavern storage facilities. This system complements existing security devices and methods. To this end, the Research Center works closely with EFTAS Fernerkundung Technologietransfer GmbH. Another associated partner is the Gas- und Wärmeinstitut Essen e.V.The testing sites are provided by the two project partners: the Salzgewinnungsgesellschaft Westfalen mbH in Ahaus and also the Uniper Energy Storage GmbH.
In addition to the constant monitoring of the technical systems and the geological subsurface parameters, the new measurement method also evaluates satellite data. By suspicion of leaks, a flying copter drone is deployed, which checks the hazardous areas and localizes possible leaks spatially. The drone is equipped with highly specialized thermal imaging cameras, which can precisely detect escaping methane using thermal aerial images that make characteristic temperature differences visible, and thus quickly localize possible leaks.
The application is initially aimed at gas storage operators. But with little adjustment effort the results can also transferred to many other areas that work with gases, gas systems and volatile substances.
One of the used drones is kindly provided by the the start-up initiative of the THGA, StartING@THGA.
Linking geoscientific analyzes with modern and partially automated remote sensing methods and individual safety information of the location to detect smallest gas leaks
Integrated, supplementary safety monitoring to increase the system and supply security of cavern storage facilities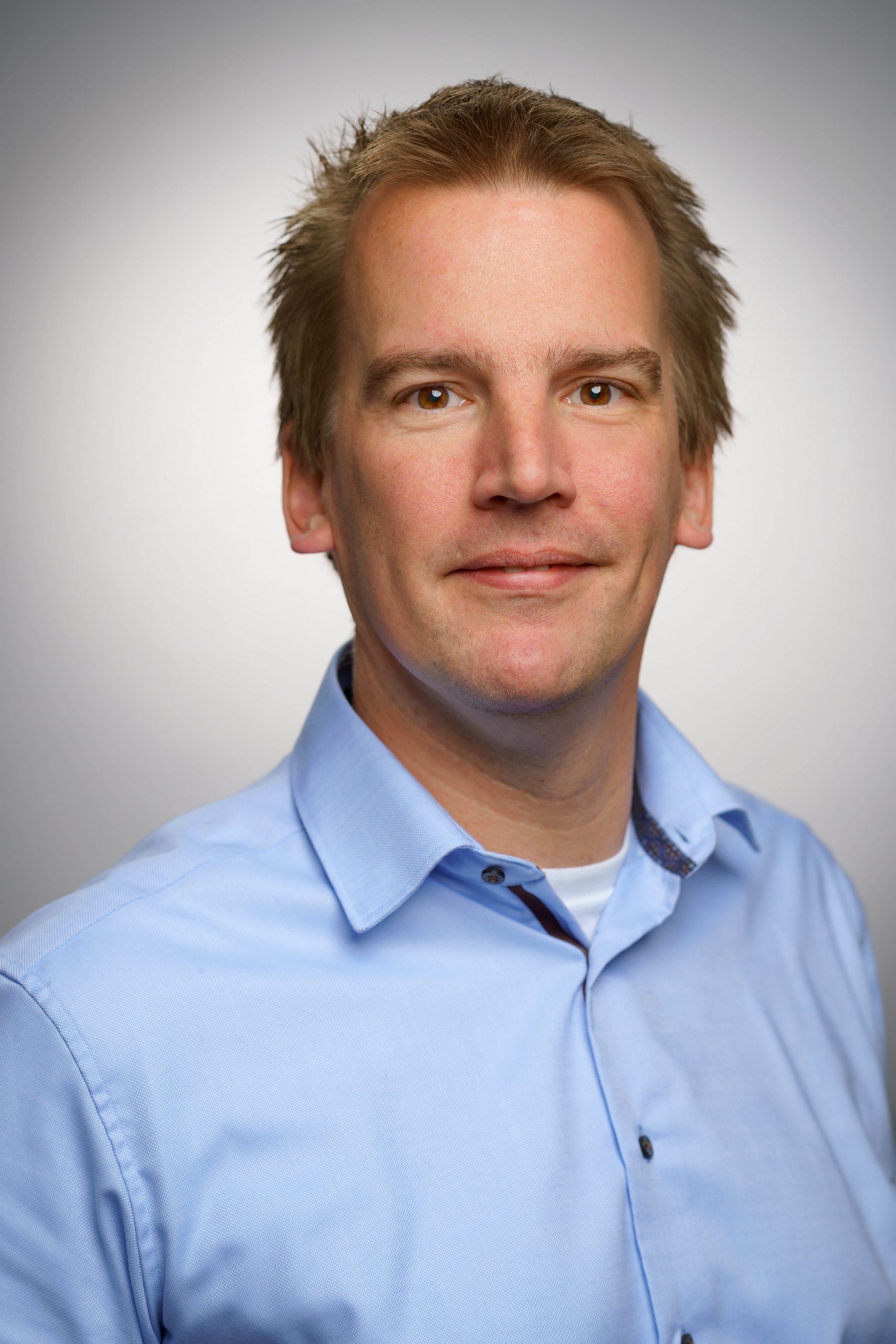 Prof. Dr. Tobias Rudolph
Technische Hochschule Georg Agricola, University
Herner Street 45
44787 Bochum
Building 2, room 101
Phone 0234 968 3682
Mail tobias.rudolph@thga.de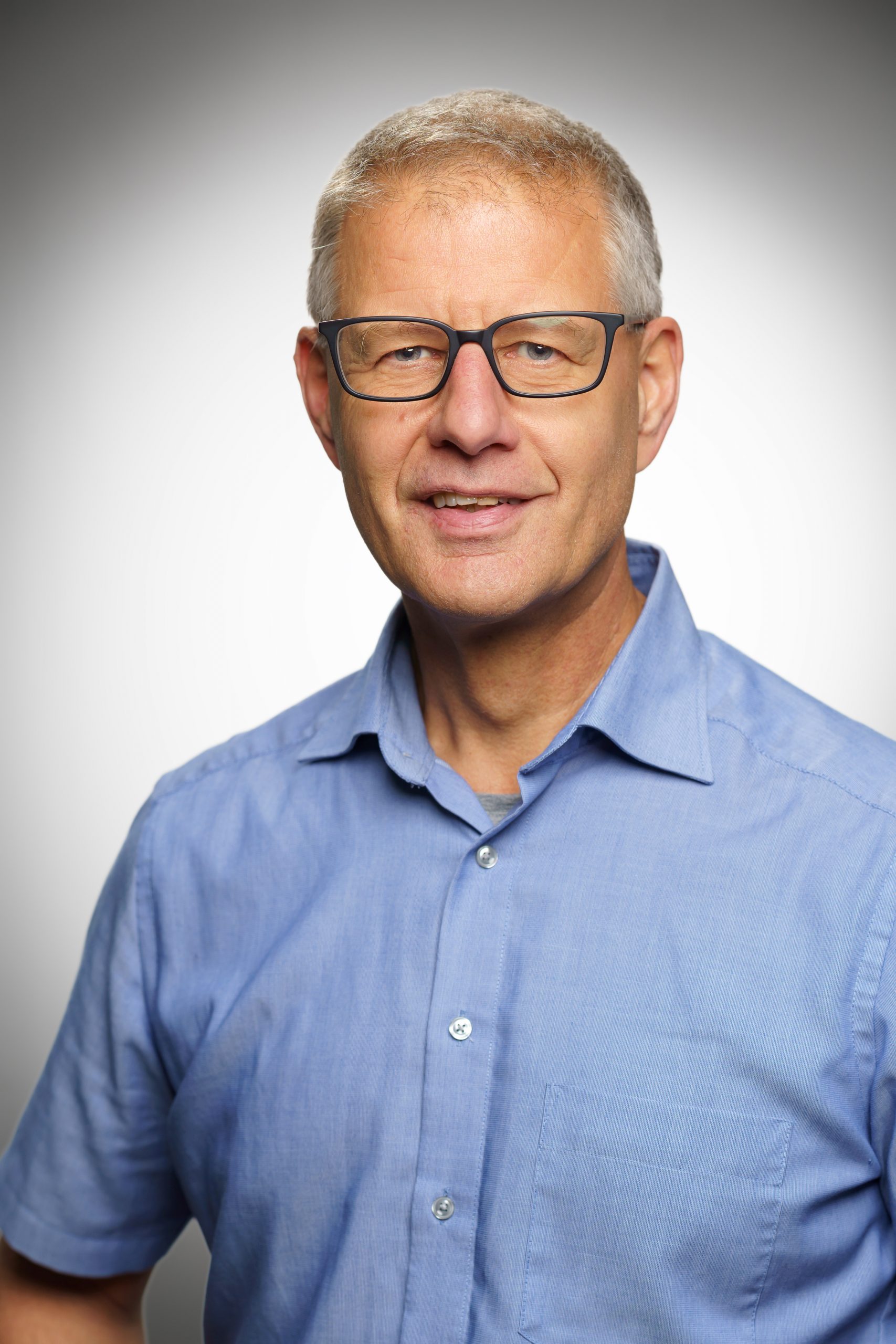 Dr. Bodo Bernsdorf

Technische Hochschule Georg Agricola, University
Herner Street 45
44787 Bochum
Building 2, room 106
Phone 0234 968 4210
Mail bodo.bernsdorf@thga.de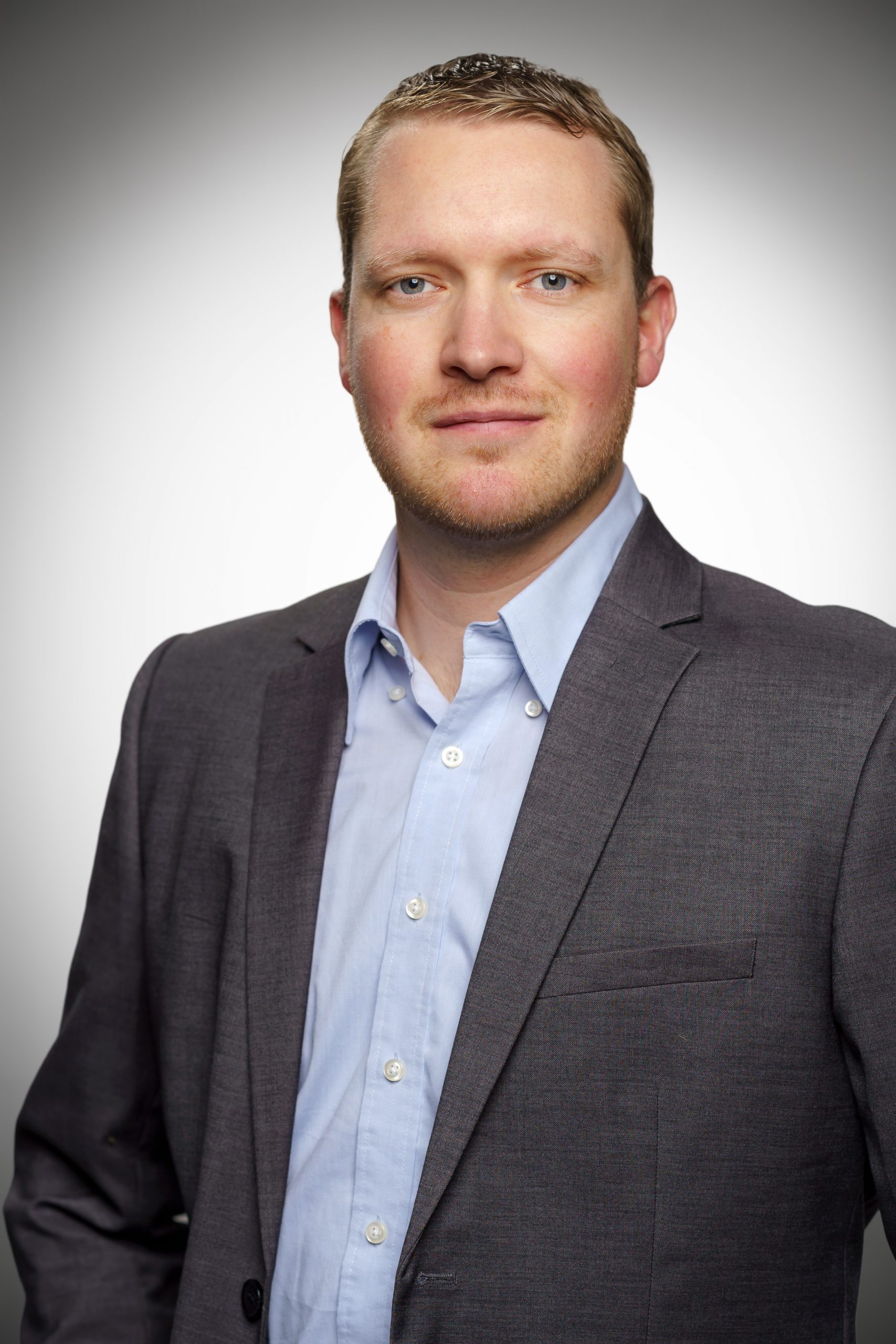 Dipl.-Ing. Benjamin Haske
Technische Hochschule Georg Agricola, University
Herner Street 45
44787 Bochum
Building 2, room 207
Phone 0234 968 3667
Mail benjamin.haske@thga.de