Joint monitoring in the post-mining setting
Tracing environmental influences by satellite
Post-mining structures are changing the root zone water conditions. Some of these transformations can be recorded using satellite-mounted sensors. The analyses are performed on surfaces that are as vegetation-free as possible, are particularly promising.
Here, the Research Center of Post-Mining is making use of Copernicus, the Earth observation programme coordinated and run by the European Space Agency (ESA). The aim of the Copernicus programme is to establish creating a cutting-edge, high-performance earth observation and geo-information services infrastructure. The project is based on the delivery of temporally and spatially high-resolution remote-sensing data. At this point, Copernicus links the potential of satellite-based Earth observation capabilities with terrestrial, aircraft-based, maritime and additional data sources, as well as the latest data processing methods. This is a project in which the Research Center is working closely together with EFTAS Remote Sensing Transfer of Technology, an organisation located in Münster, which is responsible for the analysis aspect.
The project is currently in its 2nd phase. The first stage of this phase will see EFTAS analyse radar interferometric data produced by Sentinel-1 satellites to detect possible earth movements, while the second step involves a terrestrial verification process performed by the Research Center of Post-Mining.
development of a new geo-data infrastructure for the entire Ruhr Area, including hydrogeological modelling
development of an early-warning function with the aid of detailed ground movement monitoring as a contribution to a proactive risk management process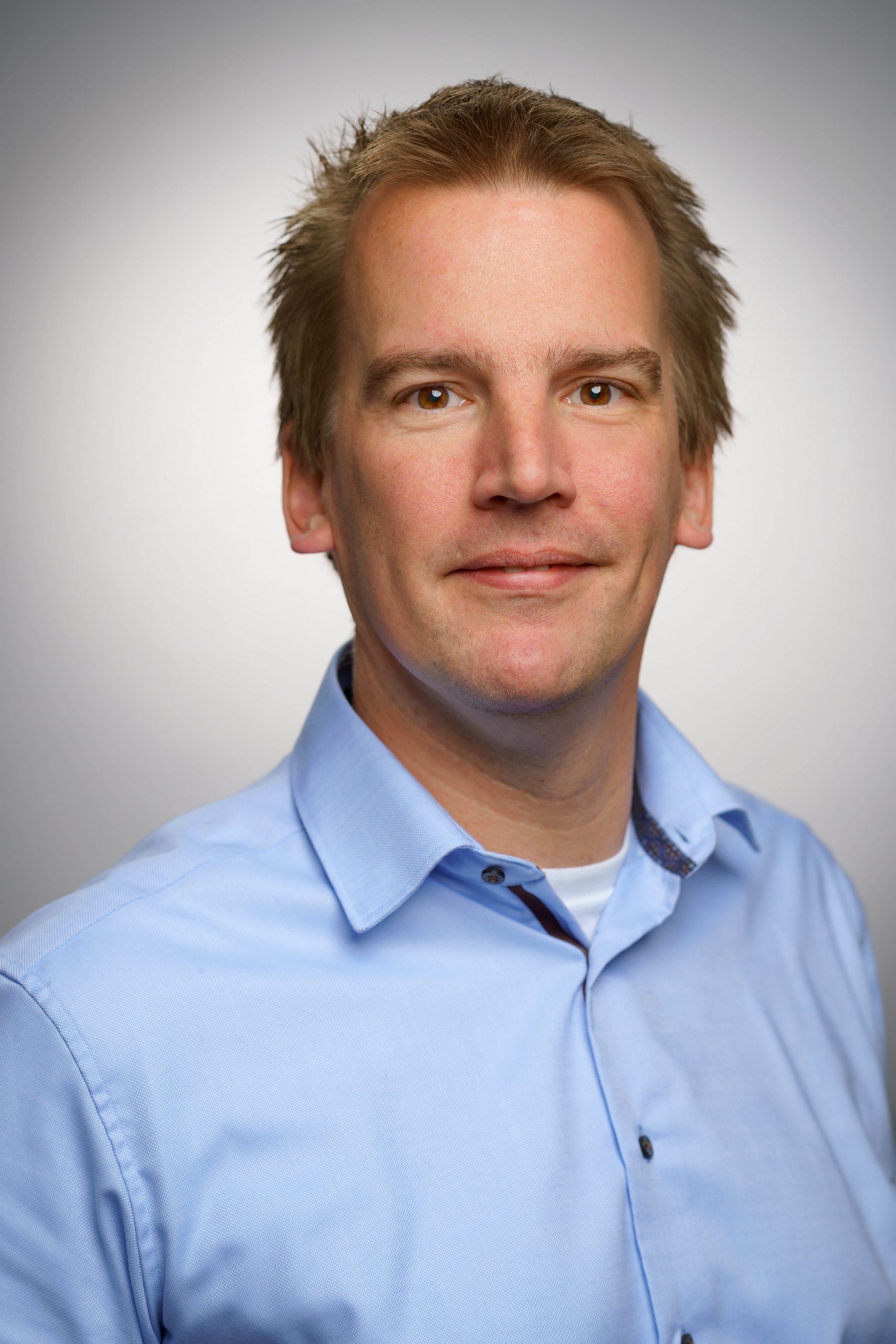 Prof. Dr. rer. nat Tobias Rudolph
Technische Hochschule Georg Agricola, University
Herner Street 45
44787 Bochum
Building 2, room 103
Phone 0234 968 3682
Mail tobias.rudolph@thga.de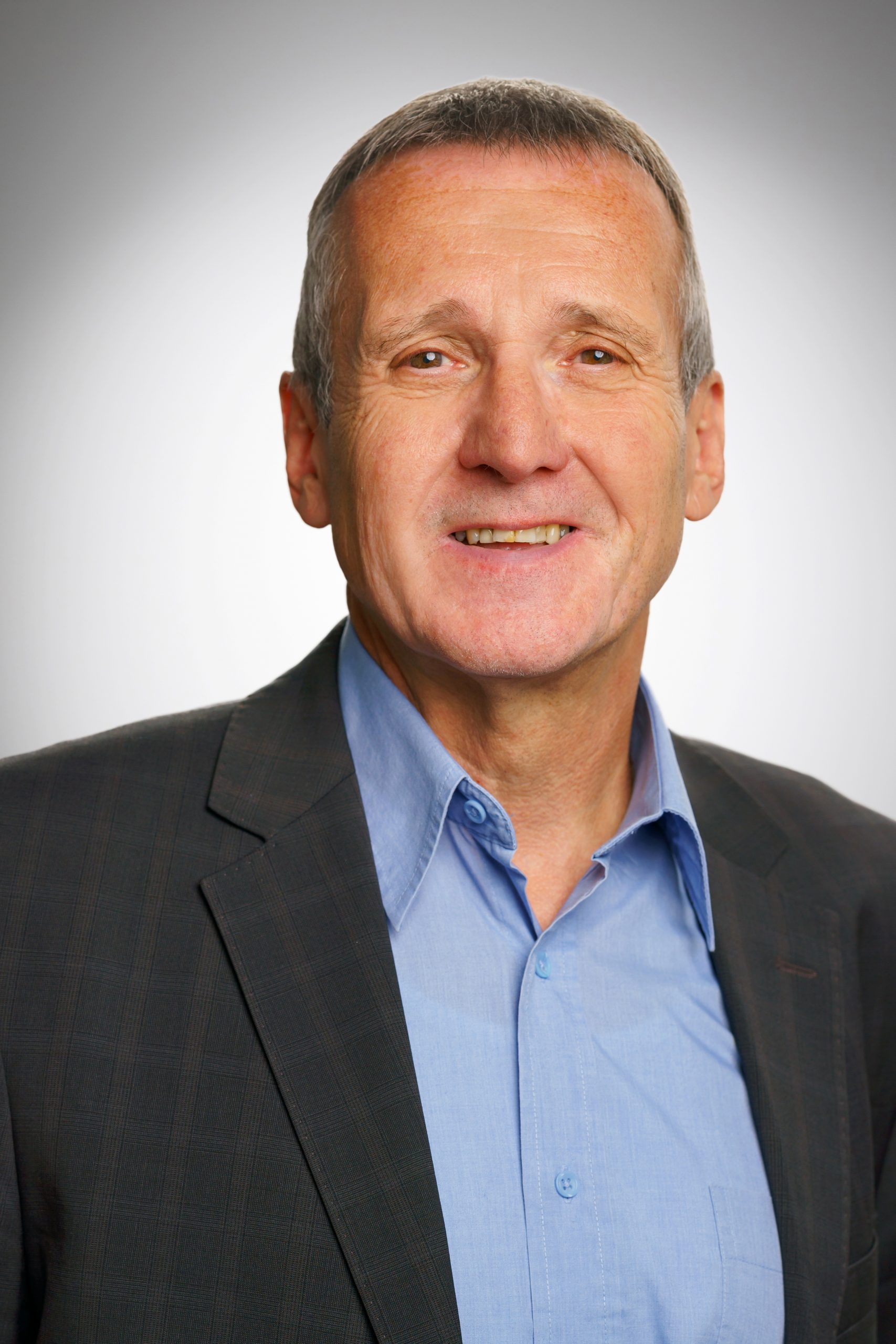 Prof. Dr. Peter Goerke-Mallet
Technische Hochschule Georg Agricola, University
Herner Street 45
44787 Bochum
Building 2, room 206
Phone 0234 968 3289
Mail peter.goerke-mallet@thga.de