Evaluation of minewater rebound processes
Bases for the sustainable management of resources
In one of its projects, the Research Institute of Post-Mining at the THGA is investigating how minewater can be ecologically managed over the long term. Scientists are analysing the rise of minewater in former coal mining districts in Germany and Europe, where this has already occurred completely or partially, so that they can establish a basis for making recommendations regarding the sustainable management of minewater in the mining districts of the Ruhr, Saar and Ibbenbüren. The research project entitled "Evaluation of minewater rebound processes in the Ruhr Area, the Saarland, Ibbenbüren and in other German coal mining districts, and in neighbouring European countries" is funded by the RAG Stiftung. The first phase of the project was completed in September 2019 with the publication of a project report. Veröffentlichung eines Projektberichtes erfolgreich abgeschlossen werden.
Overview of all hard coal deposits in Europe (©Research Center of Post-Mining).

For the first time, experts are creating a detailed, comprehensive overview of the minewater ascent that has already occurred in German and European coal mine sites. To this end, they are analysing the interactions within the deposits, examining how the rise of minewater has progressed spatially over time. They are also evaluating how the quantities and quality of the minewater has changed as it has moved upwards. There is also an ongoing, systematic investigation of the methane migration process and the reactions at the surface. In this way, the researchers are hoping to achieve an in-depth understanding of the laws by which a minewater ascent progresses. They are also working to establish the technical fundamental bases that can be used to assess future ascent processes more precisely.
These experts are seeking to use their current findings to also improve on how they evaluate the system-relevant parameters. A second phase will therefore see them perform a systematic examination of selected factors connected with the minewater ascent. The enhanced understanding of the process can then be applied to optimising the monitoring of future minewater ascent processes, and to adjust these to the relevant dimensions.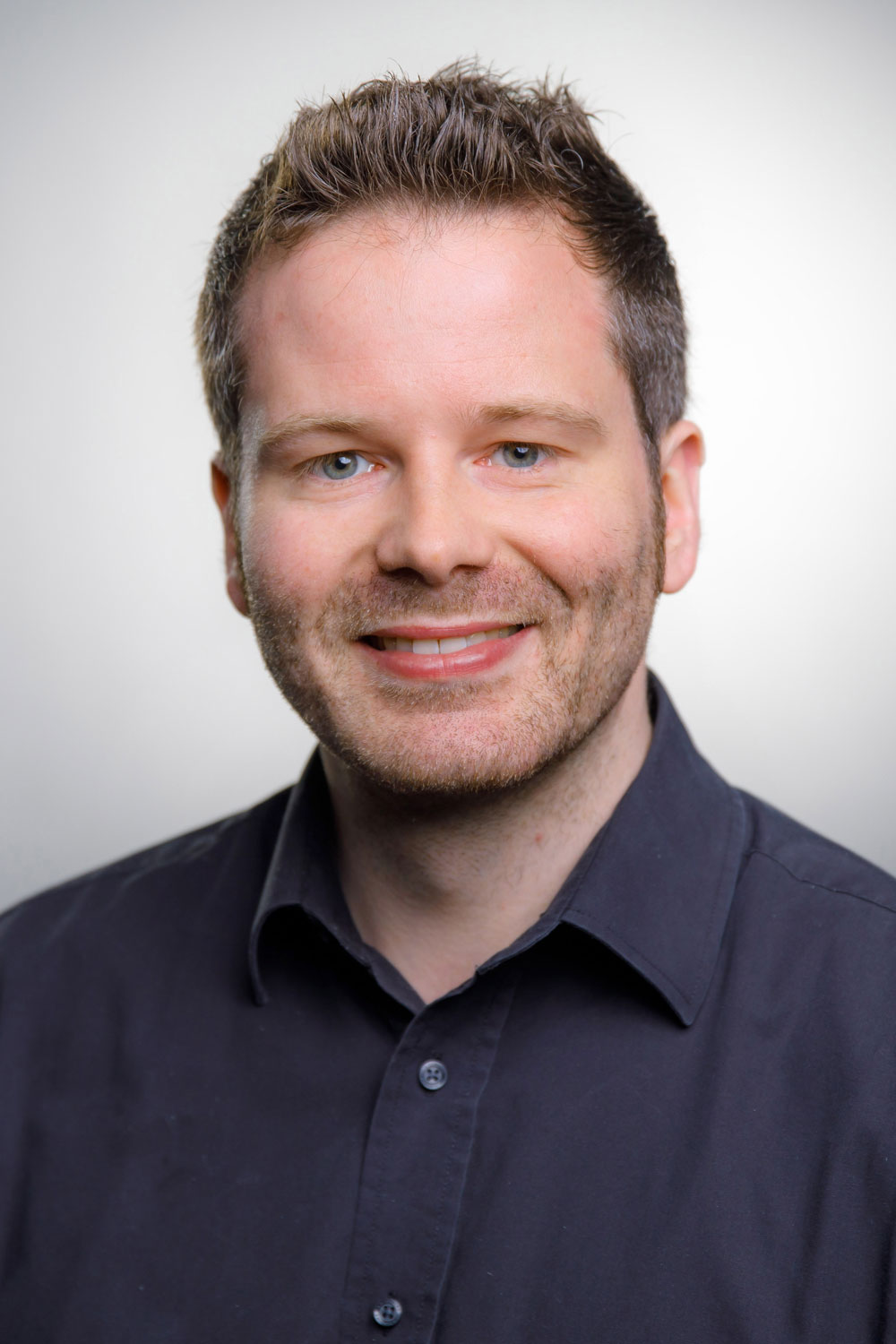 Dr.-Ing. Sebastian Westermann
Technische Hochschule Georg Agricola, University
Herner Street 45
44787 Bochum
Building 2, room 203
Phone 0234 968 3275
Mail sebastian.westermann@thga.de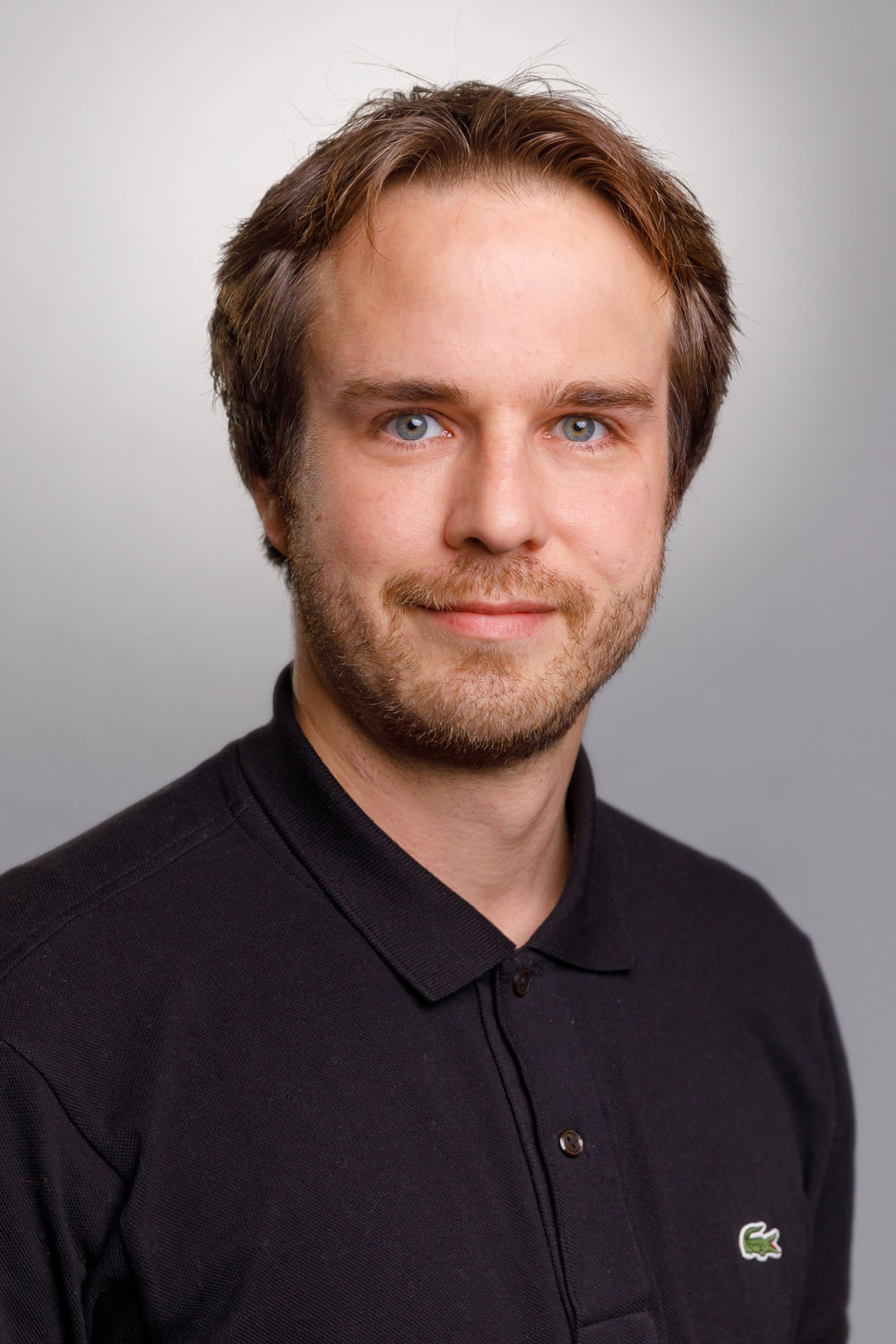 Dr. rer. nat Bastian Reker
Technische Hochschule Georg Agricola, University
Herner Street 45
44787 Bochum
Building 2, room 203
Phone 0234 968 3665
Mail bastian.reker@thga.de