Virtual coal exit with TRIM4Post-Mining
EU project for recycling former mining areas
Many European partners from industry and science are working together in the "TRIM4Post-Mining" project. The common goal: an integrated planning tool for the transition from coal extraction to intelligent reuse.
How do you turn a former mining area into a revitalized landscape? What has to happen to prepare these areas for innovate reuses? The "TRIM4Post-Mining" project helps to simulate such scenarios comprehensively. Together with European experts from industry and research, the Research Center of Post-Mining is developing an integrated information modeling system. This system allows the virtual planning of mine closures and coal exits - from active mining to the smart reuse after a shutdown. This should also help to recover valuable materials from old dumps in the lignite and the hard coal industry. The scientists of the Research Center of Post-Mining work closely with the TU Freiberg, the TU Delft and the companies Beak Consultants, MIBRAG, Special Industries and Eijkelkamp SonicsSampdrill. The project is part of the EU-funded Research Fund Coal and Steel (RFCS).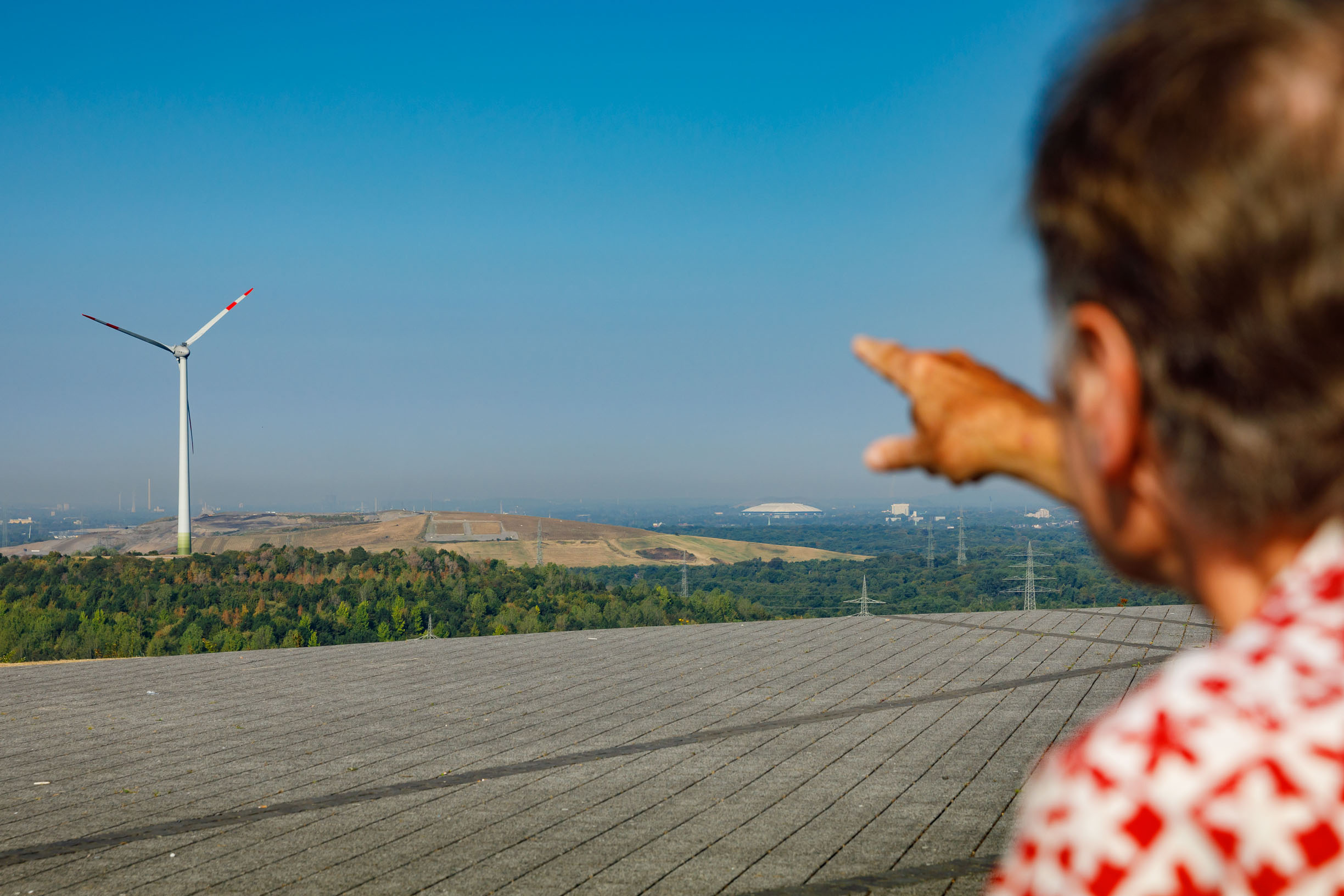 Modern surveillance systems such as satellites, high-resolution drone images or multi-sensors are used in this project. Even virtual and augmented reality help to optimize the new use of mining areas. The experts also want to analyze the dynamic processes in tailings heaps, deformations or geochemical processes in the subsurface. At the end there is an interactive TRIM (Transition Information Modeling System) that enables a detailed risk management.
Not only the technical effects of post-mining can be simulated – the planning system is also able to check the social and ecological feasibility individually. In this case, the experts identify areas that have to be specially renovated or monitored over the long term. With "TRIM4Post-Mining" they want to simplify comprehensive planning processes and test procedures.
This project has received funding from the Research Fund for Coal and Steel under grant agreement No 899278.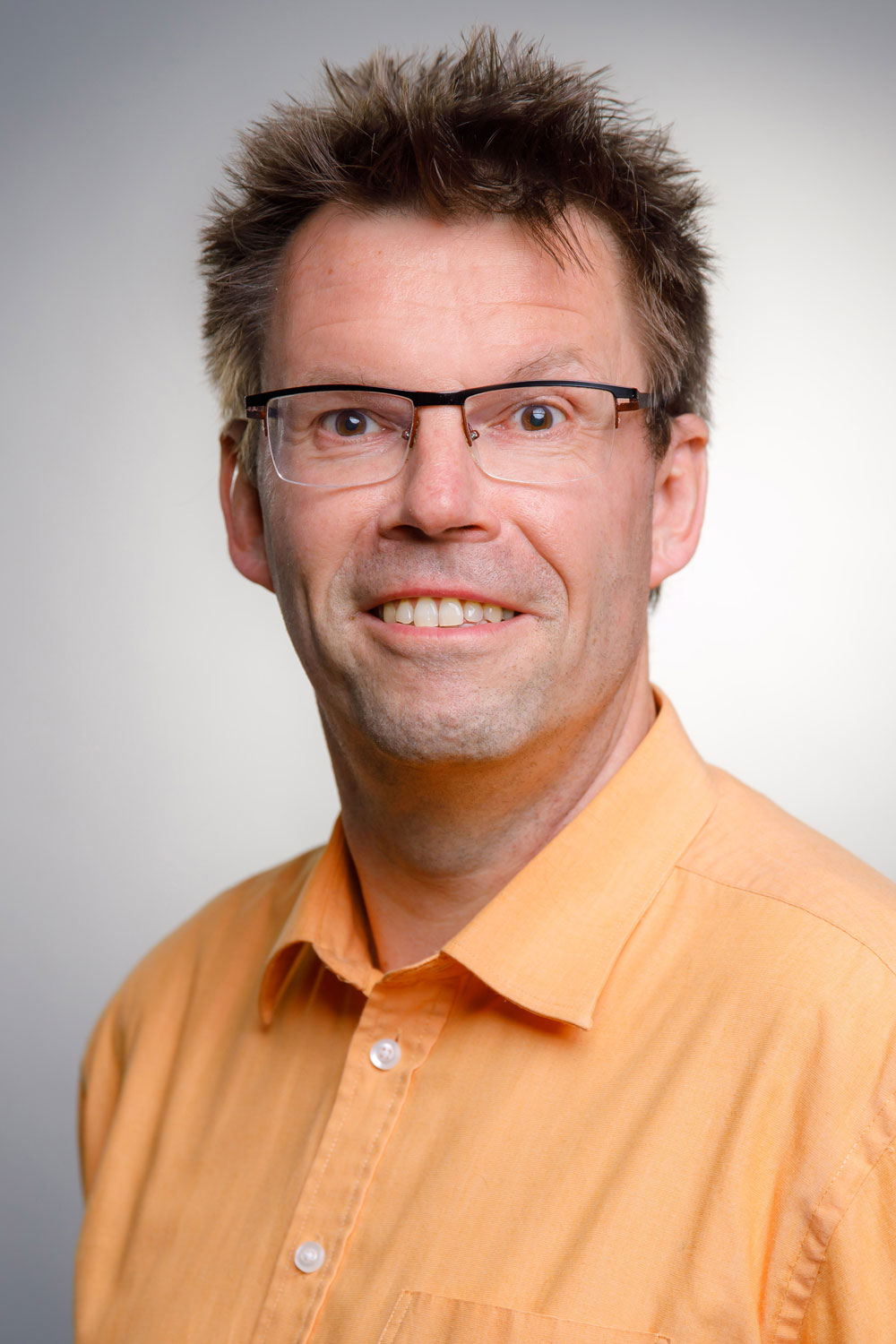 Dr.-Ing. Dipl.-Wirt.Ing. Stefan Möllerherm
Technische Hochschule Georg Agricola University
Herner Str. 45
44787 Bochum
Building 2, room 104a
Phone 0234 968 3272
Mail stefan.moellerherm@thga.de