21st Altbergbaukolloqium on 9th-10th November 2023
The UNESCO World Heritage Zollverein in Essen (Germany) is an important landmark that creates a sense of identity for the entire region. From here, there are numerous opportunities to explore the legacies of mining and to develop innovative ideas for former mining regions. In November 2023, the 21st "Altbergbaukolloquium" will take place on site for the first time. This time the Research Center of Post-Mining of THGA University is organizing the conference.
The "Altbergbaukolloquium" addresses experts from the fields of geotechnics, mine surveying, mining, geology and civil engineering from authorities, engineering offices, and teaching and research institutions . It offers the right framework for discussing new results, findings and working methods, as well as presenting technical solutions in the areas of exploration, assessment, securing and safekeeping of old mines and other post-mining activities.
We look forward to exchanging ideas with you!
Save the date now!
Further information on registration and the program will follow shortly.
Themenschwerpunkte

Erkundung, Bewertung und Dokumentation
Sicherung und Verwahrung
Monitoring
Grubenwasseranstieg
Altbergbau international
Nachnutzung von über- und untertägigem Altbergbau
Rechtliche und wirtschaftliche Aspekte
Call for Papers

Der Call for Papers zum 21. Altbergbaukolloquium ist gestartet. Die Vorträge werden in einem Tagungsband veröffentlicht.
Wenn Sie sich an der Beitragseinreichung beteiligen möchten, reichen Sie Ihren Abstract (400 Zeichen) bitte hier über die Plattform ConfTool-Pro ein:
Abgabefrist der Abstracts ist der 1. Juli 2023. Danach werden die Einreichungen vom wissenschaftlichen Komitee begutachtet und die Zu-/Absagen mitgeteilt. Im nächsten Schritt reichen Sie Ihren Extended Abstract ein. Wir freuen uns auf Ihren Beitrag zum 21. Altbergbaukolloquium!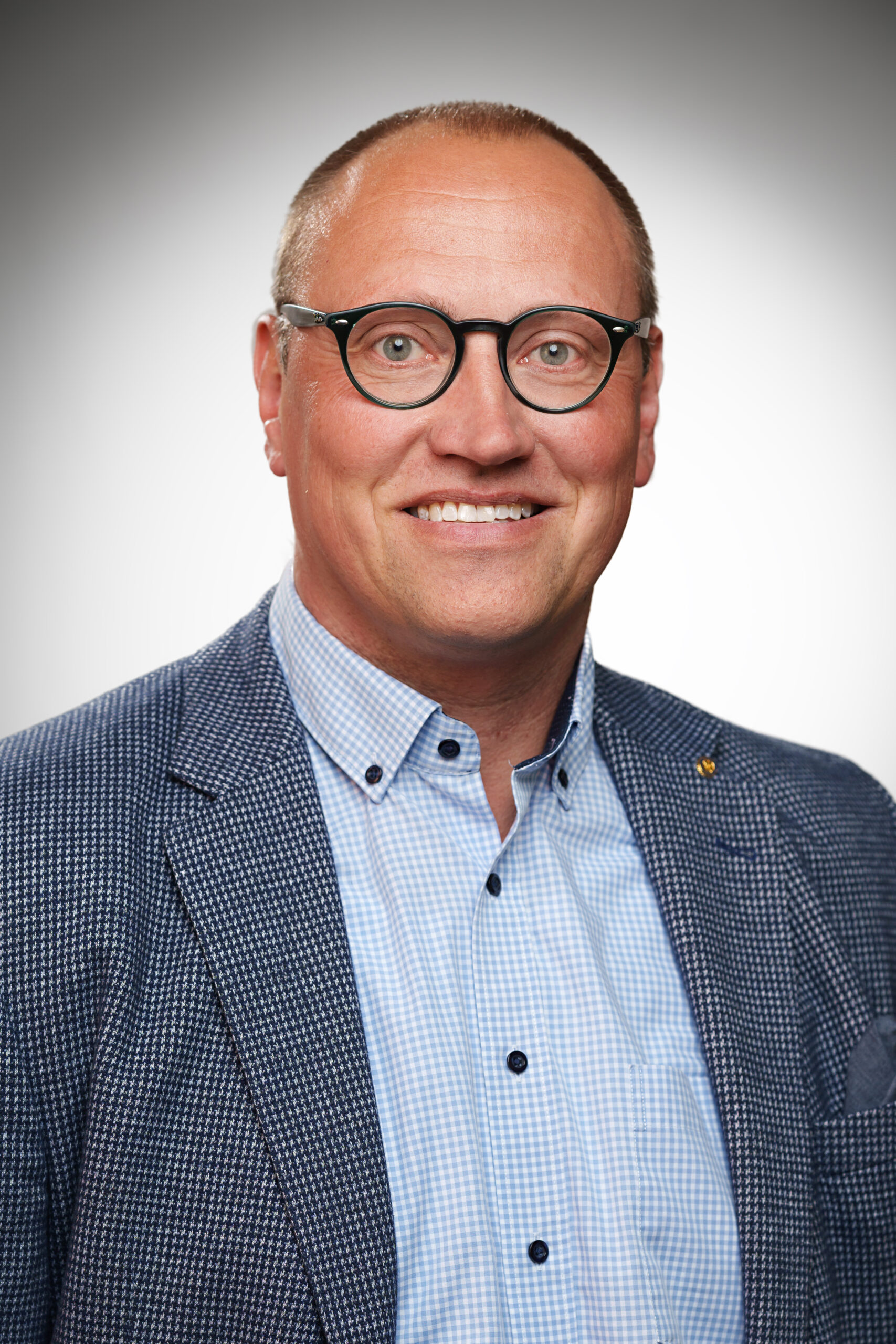 Prof. Dr. Christian Melchers

Research Center of Post-Mining
Herner Straße 45
44787 Bochum
Building 2, room 104b
Phone 0234 968 3280
Mail christian.melchers@thga.de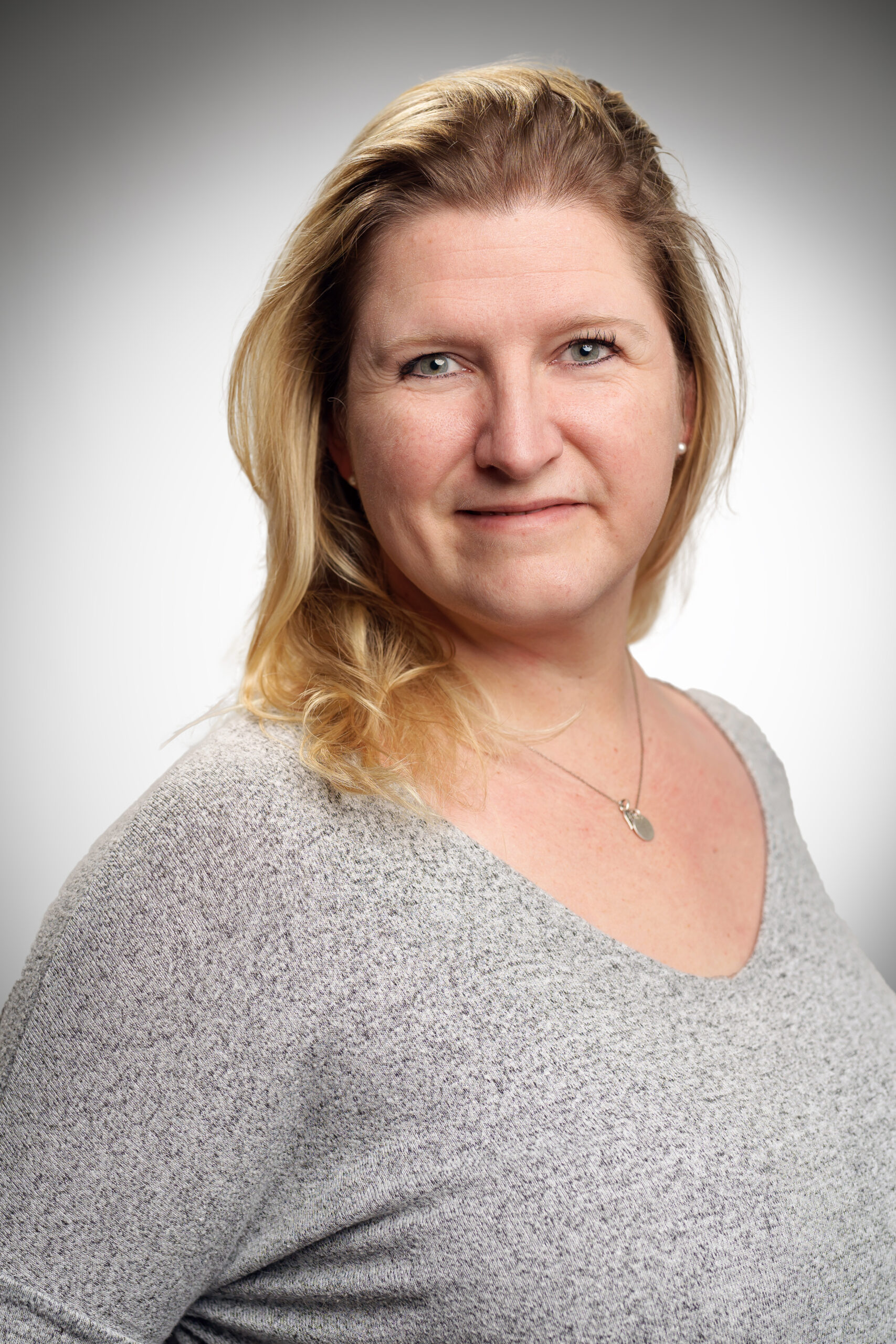 Anne-Kathrin Weber

Conference Office
Herner Straße 45
44787 Bochum
Building 2, room 104a
Phone 0234 968 3810
Mail anne-kathrin.weber@thga.de