In order to manage mining legacies responsibly, you need a holistic plan: The Research Center of Post-Mining is now part of a new committee that is working on an international standard for the legacies of the extractive industry. The focus is on people and the environment.
When it comes to standardizing something worldwide, the "International Organization for Standardization", or ISO for short, takes care of it. Soon there will also be an ISO standard for post-mining: On the initiative of the German Institute for Standardization (DIN) and the "Normenausschuss Bauwesen", a new committee has been set up to develop an international standard for managing mining consequences.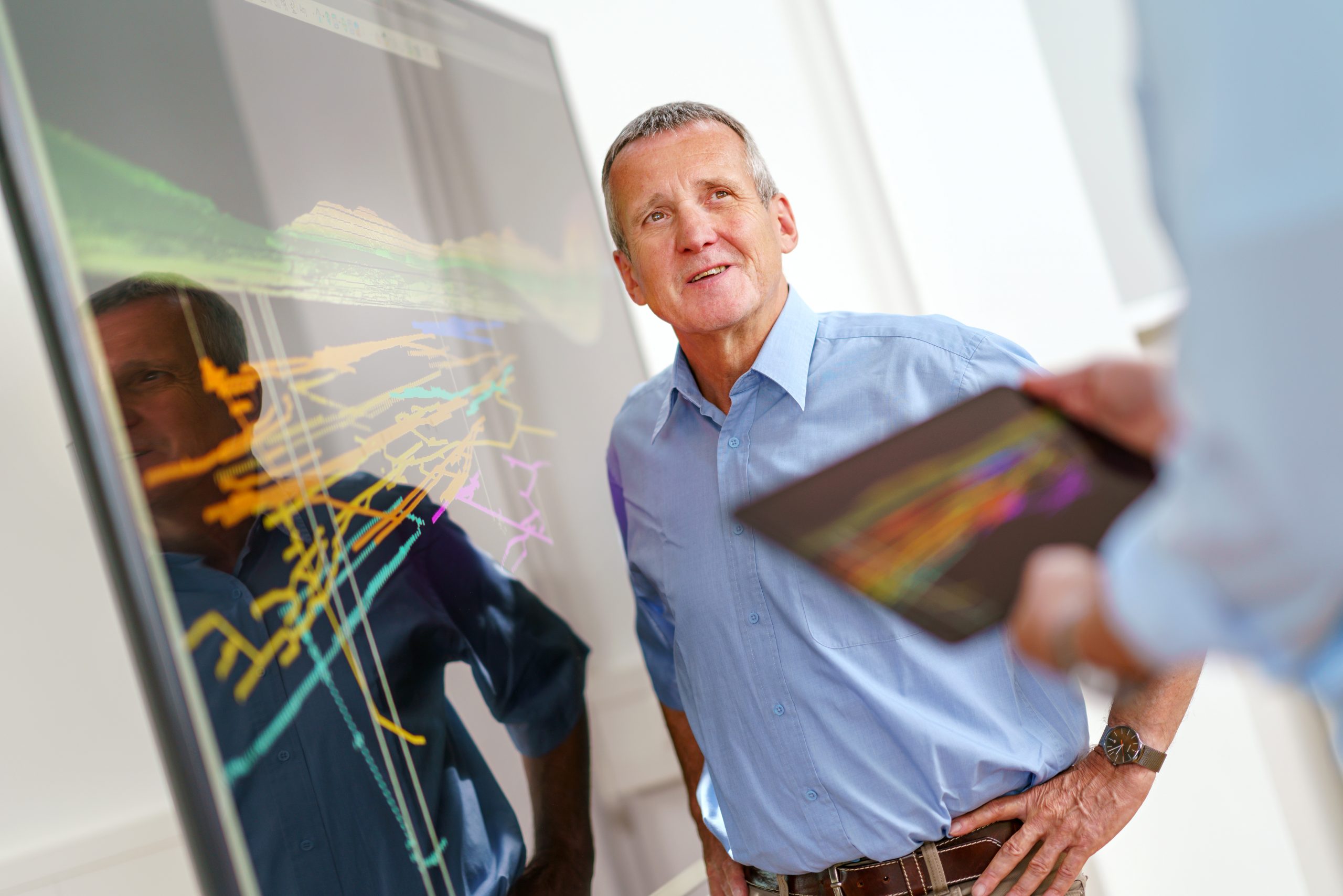 Prof. Dr.-Ing. Peter Goerke-Mallet from the Research Center of Post-Mining: Together with international experts, he is developing a global standard for the management of mining consequences. (Foto: THGA/Wiciok)
Experts from the Research Center are involved. "There is great interest worldwide in a uniform approach to the topics of post-mining", says Prof. Dr.-Ing. Peter Goerke-Mallet, who is sharing his know how togehter with Dr. Sebastian Westermann from the Research Center. "Around the world, mining leaves behind a variety of challenges and unsolved tasks, often with a negative impact on people and the environment. But the post-mining period also offers many perspectives. In order to use them as effectively as possible, we need a standardized management of former mining facilities."
Germany is a post-mining country and an international pioneer in structural change, risk management or land recycling. The experiences from here are in demand: In addition to the experts from Bochum, representatives from mining and environmental authorities as well as mining companies and consulting firms are involved in the international team of consultants. The common goal: "It is about analyzing mining legacies as comprehensively as possible to reduce their risks and develop the opportunities for post-mining", says Dr. Westermann. "We are therefore not only examining the ecological and economic, but also the social issues surrounding a former mining site and how they can be developed in the future."
The cooperation also opens up new perspectives for the Research Center itself: The global challenges give the scientists from Bochum new impulses and tips for further research projects.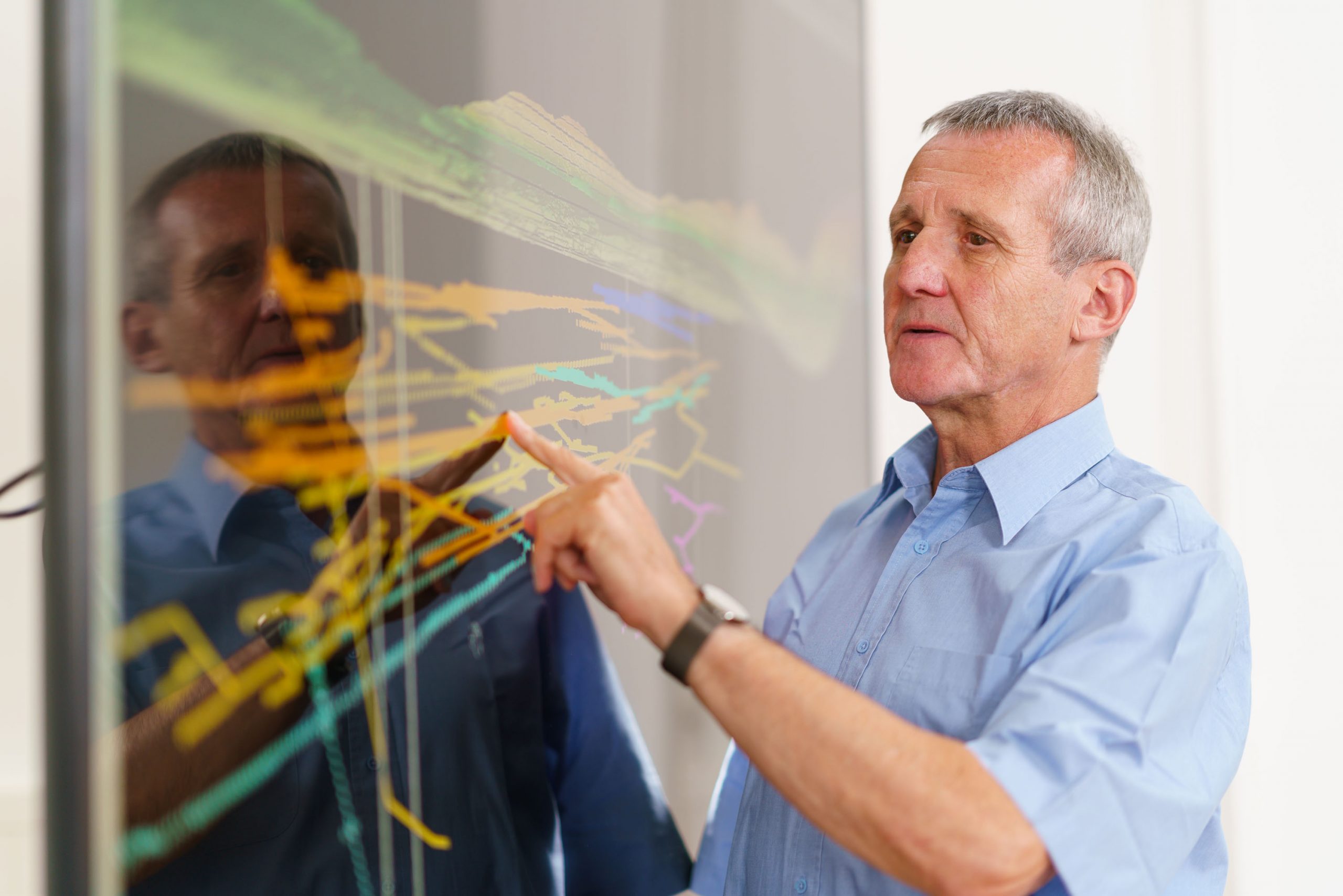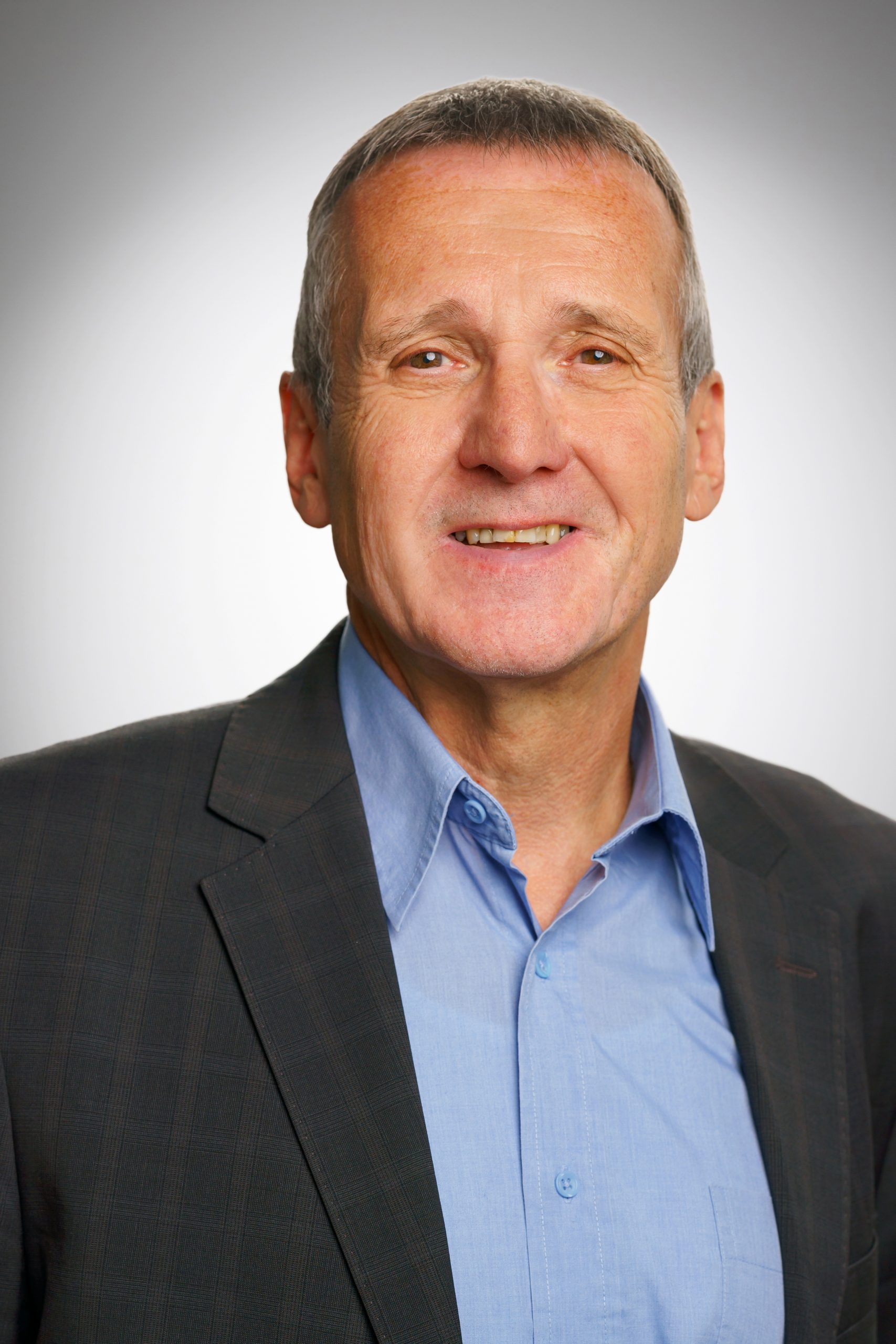 Prof. Dr.-Ing. Peter Goerke-Mallet
Technische Hochschule
Georg Agricola University
Herner Straße 45
44787 Bochum
Building 2, room 206
Phone 0234 968 328968 3272
Mail peter.goerke-mallet@thga.de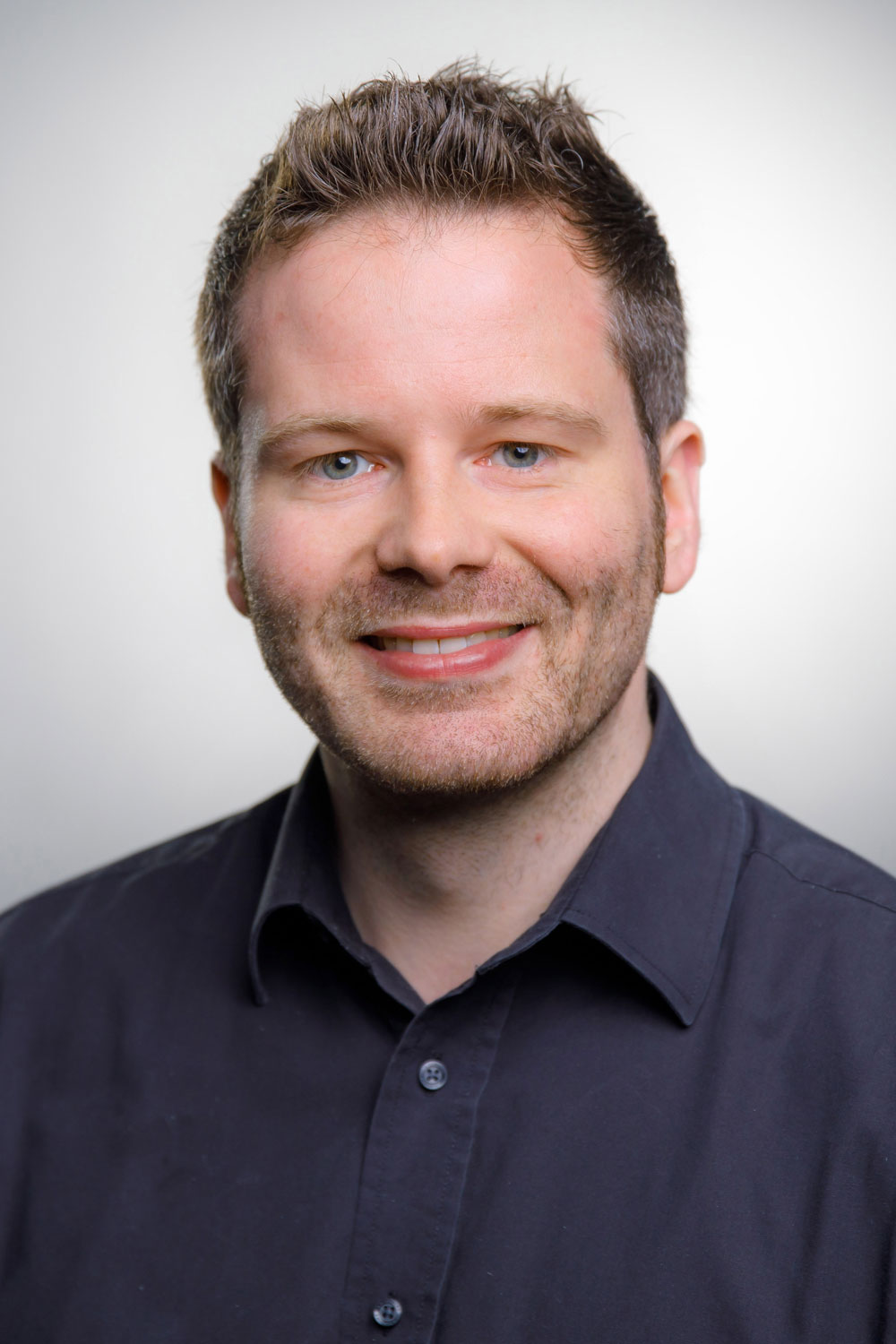 Dr.-Ing. Sebastian Westermann
Technische Hochschule
Georg Agricola University
Herner Straße 45
44787 Bochum
Building 2, room 203
Phone 0234 968 327568 3272
Mail sebastian.westermann@thga.de